Suppliers are helpful for more than just providing you with materials. Suppliers can advise you on ways to use materials properly, how to properly clean and maintain the materials, and give you advice on your overall project. One common concern when choosing a supplier is price. You want to get a fair price, but also keep in mind that the cheapest materials aren't always the best to work with or the most reliable. Cheap materials may lack superior quality and will cost you more in the long run.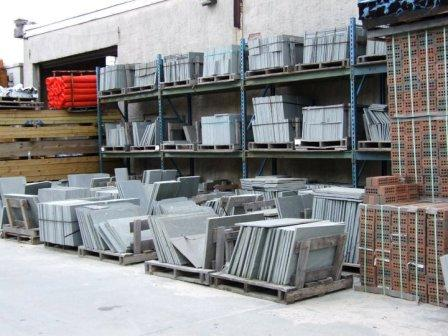 You also want a supplier that has outstanding customer service. A supplier that wants to keep you as a customer will go the extra step to make your experience more convenient. Take into account how quickly your call was answered, if all of your questions were answered and needs were met, and how your concerns were handled. You want to build a good relationship with your supplier. A good way to do this is to always pay your bills on time, which will prevent frustration and possibly get you better service by proving customer loyalty.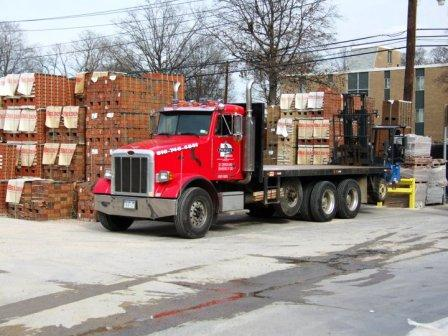 Another thing to consider is where the supplier is located. Try to avoid long distances, which will cut down on delivery time as well as shipping costs. A good supplier will inspect your material before it is shipped, and take necessary measures to avoid damages in the shipping process. If damages do occur, a reputable supplier will compensate you. Do a bit of research on your supplier before you work with them. You want to find out if their company is stable and has a good track record. Here at Pioneer, we go the extra step to make sure our customers are completely satisfied. Consider Pioneer Building Materials when purchasing supplies for your next project.