CAREERS
If you have related sales experience, or a background in Masonry, Phoenix Building Products may be the right place for you. Our staff is highly dedicated to our customers, and we take pride in going the extra step to provide our customers with only the best materials.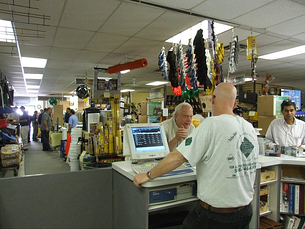 If you are interested in becoming part of our staff, please fill out the form below, or print out the attached application here and fax it to (516) 746-4364.
Filling out an application does not guarantee an interview or that any positions are currently available. Phoenix reserves the right to perform background checks.
Employment Application