TESTIMONIALS

"I went to fourteen mason companies across Long Island, NYC, CT, and NJ. Without a doubt Phoenix Building Products in New Hyde Park inventories the highest quality stone products and has the largest breadth and depth of products to choose from. I didn't find any other place that had more inventory on hand. Many other places just have pictures and catalogues to look at. A lot of things you want to touch, feel and see in person. The employees, and especially the owner were extremely knowledgeable about all the products they sell and very friendly. I look forward to buying my granite stone from them in the next two weeks."
-Edward G.
"After visiting their website, I went over to Phoenix when I had to pick out materials to surround my fireplace. I loved the stone design room and all of the options Phoenix presented me with. Everything was within my price range as well. The owner helped me personally. He was extremely friendly and helpful and ensured I had everything I needed. He even provided me with a name of a contractor who was very experienced and did an outstanding job. I plan to go back when I fix my patio in the spring."
-Anne B., NY
"Their product knowledge is second to none. Great products, prices, and people. Highly recommend them for all your building material needs."
-Joseph M., NY
"I needed to purchase stone for my home and was having difficulty finding a place that had a good selection with something different. I stopped by and was truly impressed by the great choices and the professionalism of Phoenix's staff. I had already been to several places and by far Phoenix had the best selection and the most knowledgeable sales staff. I would recommend them to all that need building materials for their next project."
-Richard B., NY
"The sales team at Phoenix was very professional, with excellent product knowledge and excellent attention to detail and accuracy of my order. The drivers are very accommodating and very professional. The management team is very professional as well and I was very satisfied with their customer service. I had a pleasant experience and I was very satisfied with Phoenix's services. In particular I was pleased with the operations manager, TC, who made things happen for me. I would recommend Phoenix to a friend."
-Peter G., NY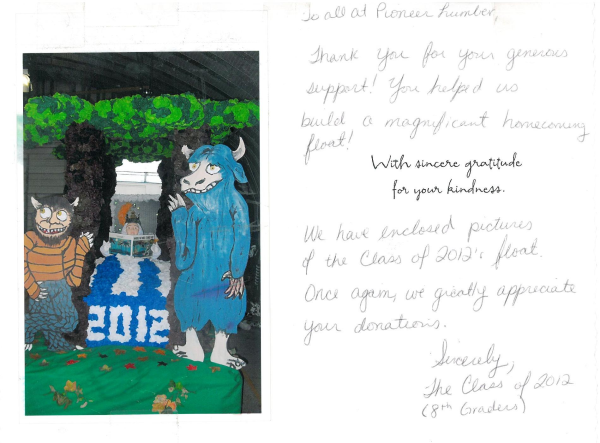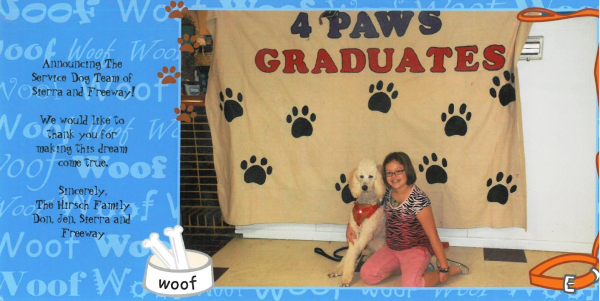 We love hearing from our valued customers! We appreciate all the feedback we receive and would love to hear from you, too!