Installing new material into your home is a big decision. Careful thought and consideration go into your choice – what you are installing, how you want it to look, how much you can spend. Any major project is bound to be costly as well, which is why you should be sure you are choosing the right contractor. Installing the new material isn't all that's important – how it is installed is crucial as well! Here are some tips you should consider when choosing a contractor.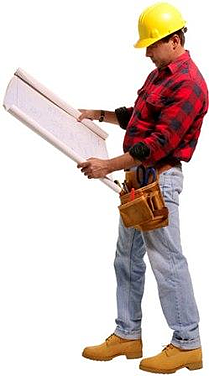 Make sure your contractor has a good reputation before you make your choice. Your new contractor should be able to provide you with multiple recommendations along with pictures of the homes they have worked on. You need valid proof to ensure you can trust your contractor. For example, you may want to ask a previous client if the final invoice matched the estimate or if the project was done in a timely matter. If time is a concern, you may want to make sure the contractor has a large number of workers to complete the project. You should also check in with the Better Business Bureau – if any complaints have been filed, this is where you will find them.

Request an estimate from your contractor. If the contractor is unable to provide you with one, you should keep on looking. You may want to get a number of estimates before you make your final decision. Keep in mind though – a lower estimate does not necessarily indicate the best contractor. Paying more for a better contractor who does high quality work will benefit you in the long run.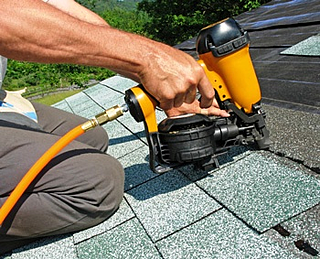 Make sure your contractor has insurance coverage. Request copies of these: Contractor's Certification, Worker's Compensation status, and Liability Insurance certificate. A trustworthy contractor will not hesitate to provide you with copies. Don't hesitate to verify anything. Remember that if the contractor doesn't have insurance coverage and gets injured on the job, you could be held responsible!

Hire a contractor who is experienced in the type of work you need done. If you are installing marble around your pool deck, hire someone who has done multiple jobs similar to this. Make sure the contractor is a specialist.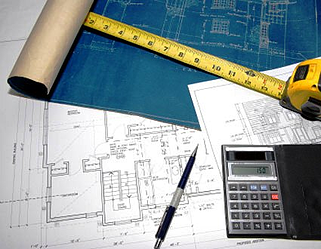 Last but not least, sign a contract. The contract should include the payment schedule, the time line for the project, what supplies the contractor is providing (or what you may need to provide beforehand), and form of payment. You want to make sure the contract includes any cleanup work that follows the product and make note of any stated guarantees. Don't be shy to request that anything be added to the contract.
Installing new material in your home and need a contractor? Leave it up to us! Visit our Professional Installers page and we will recommend a contractor for you.