Meet the Staff!
The staff at Pioneer Building Materials takes great pride in continiously providing outstanding customer service. We've got what we call the Pioneer Spirit. Each staff member plays an important and unique role in the company!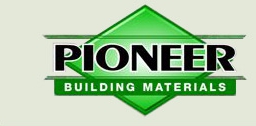 Richard is the President of Pioneer Building Materials and Pioneer Ready Mix Corp. He has been with Pioneer for over 23 years. Arriving at Pioneer in 1991, Richard started his work here in the yard as a laborer and then a driver, yard manager, sales person/dispatcher, & operations manager. He was then given the opportunity to become the president. Richard is in charge of overseeing the operation of Pioneer Building Materials and working with the division manager to ensure our customers have the best products and services and have them at competitive prices. Richard's work days can best be described as challenging and rewarding. Richard enjoys the fact that no two days here are ever alike. What he finds most rewarding is instituting an action plan and then watching how it benefits our customer base. On his spare time, Richard enjoys fishing, jeeping, and boating. For the future, he wants to continue growing his business and nurture his own ideas to ensure that the customers have the best shopping experience possible.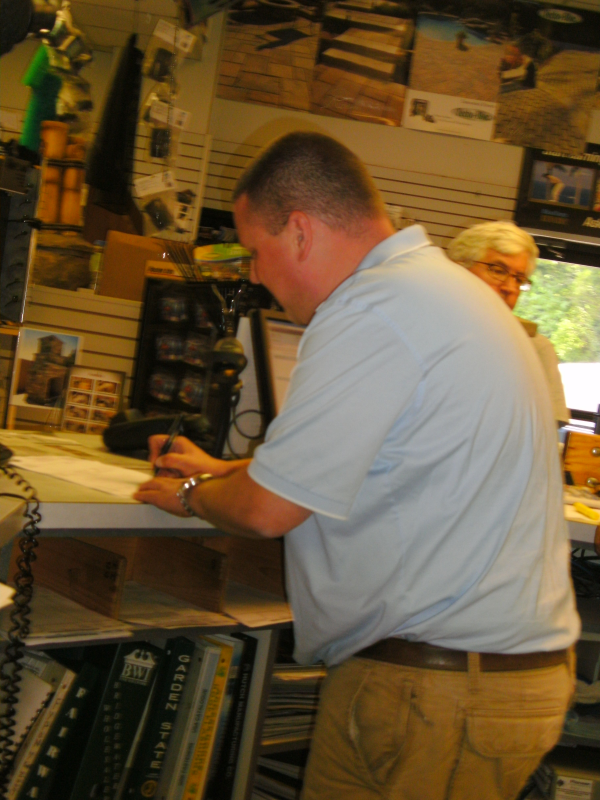 Jonathan is the Vice President at Pioneer. His parents founded the business & he has been at Pioneer for over 10 years. Jonathan does a little bit of everything here, including Sales, Orders, & Operations. Jonathan's work day starts at 7am and lasts until 5pm, and while he's here he enjoys working with the other employees and spreading the Pioneer Spirit. Jonathan is an avid culinary enthusiast. In the future, he hopes to expand Pioneer to three locations. In addition, he hopes to become CEO of the company, and have 100 employees on staff.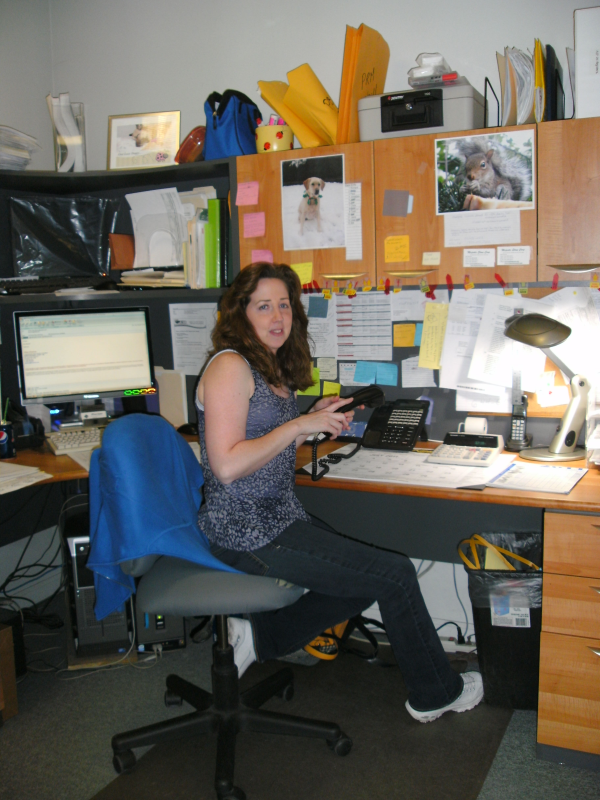 Dawn Veit is the Accounts Payable Supervisor and Office Manager for Pioneer Building Materials.
She was given the position as Office Manager based on her ongoing dedication to the company. Dawn has over 10 years of accounting experience. Here at Pioneer, Dawn is responsible for supervising three staff members, overseeing accounts payable, accounts receivable, collections, some sales, and some equipment maintenance. She is also in charge of health/liability INS renewals, human resources, and handling any and all Pioneer matters that arise. While a typical day on the job for Dawn is very busy, she enjoys learning new things regarding sales and satisfying her customers. Dawn is an avid animal lover and shopper. One of Dawn's goals is to advance into a more important position with Pioneer as well as be able to assist upfront with sales as a backup, if necessary.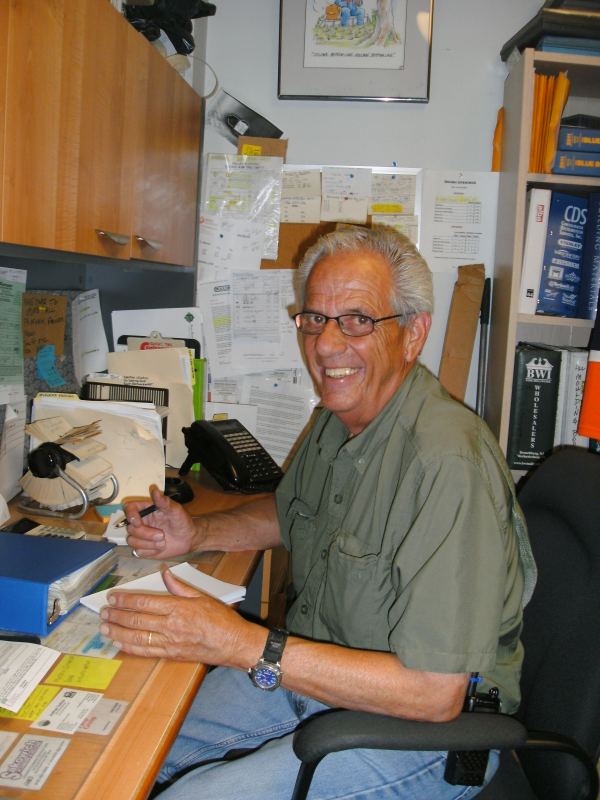 Charlie Selzner is the Manager of the Lumber Division here at Pioneer. He has been at this position since he was hired to open the lumber yard on April 1, 1996. Charlie has 45 years of experience in the lumber business. It is Charlie's responsibility to oversee all aspects of operation that go on in the lumber yard. Charlie starts off his day by making sure all orders are ready for delivery. He also places orders for whatever materials are needed, quotes all new jobs, fills out forms for annual bids, school, & municipalities, and speaks to customers about door orders or special orders. What Charlie likes most is that he has been able to see the growth of the lumber division for the past 16 years. He aspires to keep up the pace of business he has now for as long as possible and hopes his efforts are successful.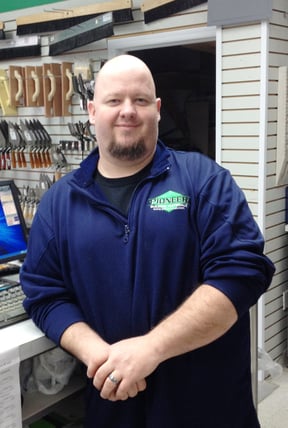 Mike Stack is a Sales Associate at Pioneer. Mike has over 10 years of experience with retail, wholesale, lumber and millwork. Mike is responsible for ensuring quality customer care, sales, and maintaining the showroom. For Mike, a typical day at Pioneer is all about learning about the customers, products, and procedures. The day is filled with a steady flow of customers. Mike enjoys interacting with the customers and finds it rewarding when he solves difficult problems about product needs. Mike can also be utilized as a driver on the busier days. On his free time, Mike enjoys cooking and being a volunteer fireman. Mike hopes to learn the business at Pioneer better so that in the future he can take on more responsibility here. Pioneer welcomes Mike!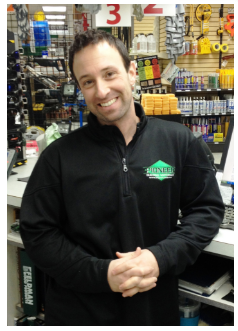 Pete Guccione is a Sales Associate at Pioneer. Pete got into construction at 16 years old. With over 20 years experience of installations from rough framing to tilework, deck installs, to finish work. Pete has extensive knowledge of materials as well as how to install them. It's always a busy day at Pioneer, while being behind the counter is new to Pete, customer service is one of his greatest assets. Having been foreman on commercial union jobs and residential jobs he seems to be very comfortable with the customers face to face. On his free time, Pete likes to spend time motorcycling with his wife, traveling, and of course installing a kitchen or bathroom here and there. Pete hopes to learn the business at Pioneer better so that in the future he can take on more responsibility here. Pioneer welcomes Pete!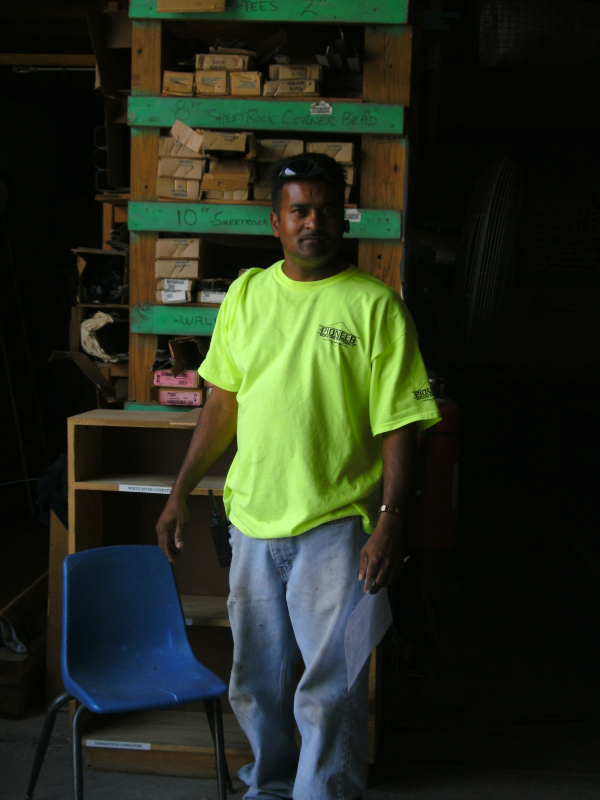 Harry is the lead yardman in the lumber division at Pioneer. He came to this position having been referred by Todd in 2002. Harry has 9 years of lumber experience, and is in charge of shipping, receiving of orders and materials, and customer service. A typical day for Harry consists of opening the yard for business, loading the trucks, stocking the inventory, and pulling orders. What Harry enjoys most is talking and interacting with the customers. On his free time, he enjoys playing cricket. One of Harry's future goals is to stay gainfully employed and grow with Pioneer.

Tom W. is the lead driver for Pioneer. Having experience in this industry for 17 years, he has been given a variety of responsibilities. Tom came to the position he has now by excelling at what he does for Pioneer. A typical day on the job for Tom can be long and stressful. What he likes the most about working for Pioneer is the excellent teamwork the staff provides. When he is not working, Tom likes to spend his time with his family. Tom hopes to one day be the manager of all of Pioneer's drivers.

Arnold is the senior yard man at Pioneer. Having over 10 years of experience, Arnold came to this position by being recommended by an employee. Arnold is responsible for helping customers, checking stock, and inventory. His day starts at 6:45 in the morning, where he prepares the yard for the day and then begins to help the customers. One aspect of his job that Arnold finds rewarding is working as part of a team. On his spare time, Arnold likes to grow vegetables and eat exotic food. A goal Arnold has for the future is to continue to be happy.